Meet Jessica
Building up assets for the children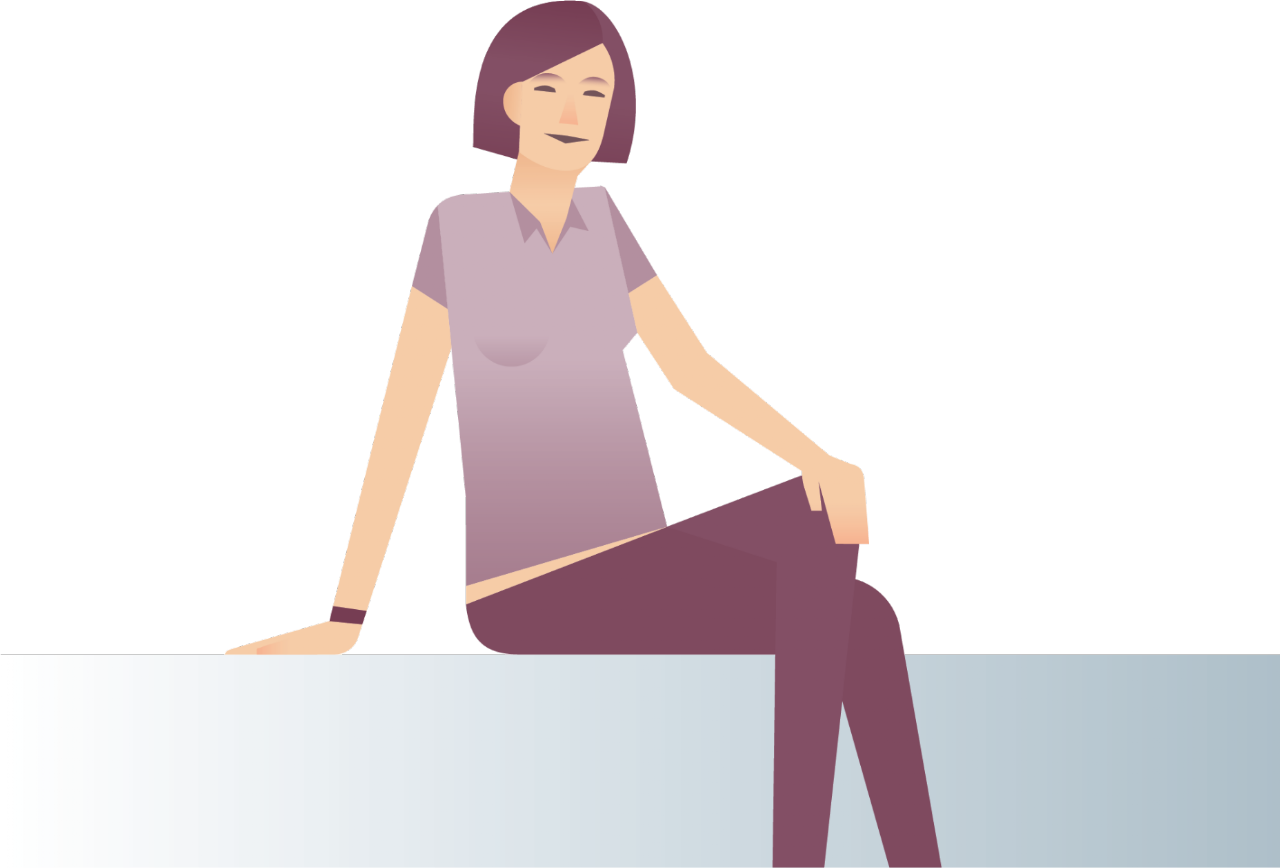 Jessica (44) owns a company with 30 employees. Together with her husband, she has already been able to save a considerable amount of assets. She now wants to invest this partly for the education of her two children and partly for her own retirement provision.
For Jessica, sustainability is particularly important: Not only has she consistently geared her company towards climate-friendly technologies, but environmentally conscious behaviour is also part of everyday life for the family. That's why Jessica wants a long-term investment strategy that focuses on ESG criteria.
Now Jessica just needs the right partner to go with it. Her company's main bank had recommended standard products so far, and various other financial service providers could not cover all the services Jessica needed. But then she meets Paul at a gallery opening, who recommends that she talk to Unifinanz.
At Unifinanz, we see sustainability as a responsibility. For the next generations, towards the environment, and towards Jessica's assets. We respond individually to each of our clients' preferences: How important is sustainability to them, and what role should it play in asset investment? For Jessica, it plays a big role, which we do justice to with our overall solution.
More about our individual sustainability criteria
Our holistic solution for Jessica
Portfolio implementation based on the 17 United Nations Sustainable Development Goals (SDGs)
Considers only companies with a positive ESG rating
Two separate passively managed funds for Jessica's children
Support for Jessica and her husband to invest in a new property
Like Jessica, do you value sustainable investments?